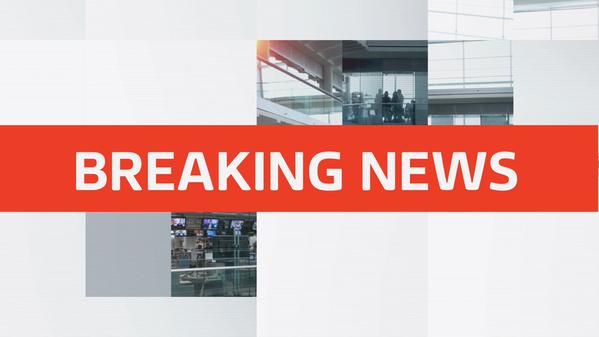 *Breathe* TalkTalk have come under attack the third time this year. However this one, well and truly has really twisted the knife in. With TalkTalk's share price down nearly 10% this morning already.
It's early days, in terms of knowing what actually has happened but the Cyber-attack, which took place on Wednesday, was caused by a Distributed denial of service (DDos) attack. What is not clear is why this would result in the loss of data rather than just the site going down. One suggestion is that the DDoS was a means of distracting TalkTalk's defence team while the criminals went about their work.
TalkTalk launched a criminal investigation on Thursday. The Metropolitan Police are investigating this attack but have said no-one has been arrested yet but enquiries were ongoing.
TalkTalk have over
four million
UK customers. T
here was a chance that some of the following customer data, not all of which was encrypted, had been accessed:
Names and addresses
Dates of birth
Email addresses
Telephone numbers
TalkTalk account information
Credit card and bank details
Cyber security consultant and former Scotland Yard detective Adrian Culley told BBC Radio 4's Today programme that a Russian Islamist group had posted on-line to claim responsibility for the attacks.
He said hackers claiming to be a cyber-jihadi group had posted data which appeared to be TalkTalk customers' private information - although he stressed their claim was yet to be verified or investigated.
Dido Harding, chief executive of the TalkTalk group, told BBC News the authorities were investigating and she could not comment on the claims.
Cited and more on this story at
BBC News
For any TalkTalk customers (or come to that BlinkBox customers) follow the link below from the Guardian on how to equipped yourself.